5 years ago
The newest Chip cup piece in Penneys is both cute and useful
We're on the hunt.
As you've probably guessed by now, we're totally obsessed with all things Chip cup.
Yes, thanks to Penneys our homes have become a shrine to adore the cutest character in Beauty and the Beast - Chip!
The adorable Chip cup purse sent us on a nationwide search to get our hands on one, and ever since we've loyally bought any other item with Chip on it.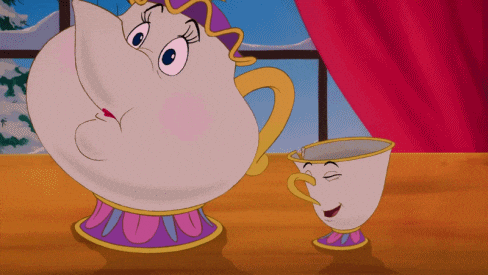 And while they are totally adorable, the products so far haven't been the most useful items.
So imagine our excitement when we saw that Penneys' latest addition to the Chip cup family was as cute as it was useful.
The Chip cup ring holder is here and we need it in our lives immediately.
Advertisement

Posting an adorable picture of the item on Instagram, our favourite high street store delightfully shared the good news, saying:
"Little Chip is back!"
And best of all, it's only €7!
We'll be keeping our eyes peeled for this one.
Supply and demand is what it's all about and as long as we continue to buy Chip cup products, we hope Penneys continues to churn out these adorable goodies.