5 months ago
The parts of the country that can expect even MORE rain later today
What a miserable morning?
Office kitchens around the country this morning were filled with people eager to get a cup of tea in after what was a fairly miserable morning.
Yes, waking up to hear the rain pelting off the roof meant one thing – we'd be swimming to work.
And, unfortunately, it looks like some people in certain parts of the country will be swimming home too.
According to Met Eireann, the rain will persist in certain areas today so we're hoping you've brought a good brolly.
"Rain in parts of north and northeast Leinster will continue to clear and many areas will be dry this afternoon, with sunny spells," says Met.ie.
But the rain will continue for those in Ulster for the majority of the day, with scattered showers affecting areas in the west and southwest in the early afternoon.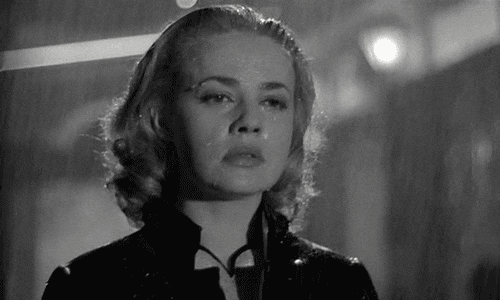 Those in the far southwest can expect the rain to pick up later today with further outbreaks forecast for this evening and early tonight.
But on the flip side, it's not going to get too cold with maximum temperatures of seven to 10 degrees with just some light to moderate winds keeping things fresh.
Tonight, there will be outbreaks of showery rain which will move from the southwest and become persistent in southerly coastal areas.
We'd be investing in a raincoat, if we were you.