4 years ago
This is how much money Irish people are spending on V Day gifts this year
Do you have plans for Valentine's Day?
Whether you have a romantic date night planned with your other half, or you're having a few glasses of vino with the girls, most of us will be spending money on Valentine's Day (even if it is just treating yo'self to a fancy lunch).
However, new research commissioned by Circle Pay, the social payment app, reveals the us Irish are spending a LOT on the day of love.
The study found that the average gift costs €56, which means Irish adults are spending towards €200 million the day alone this year.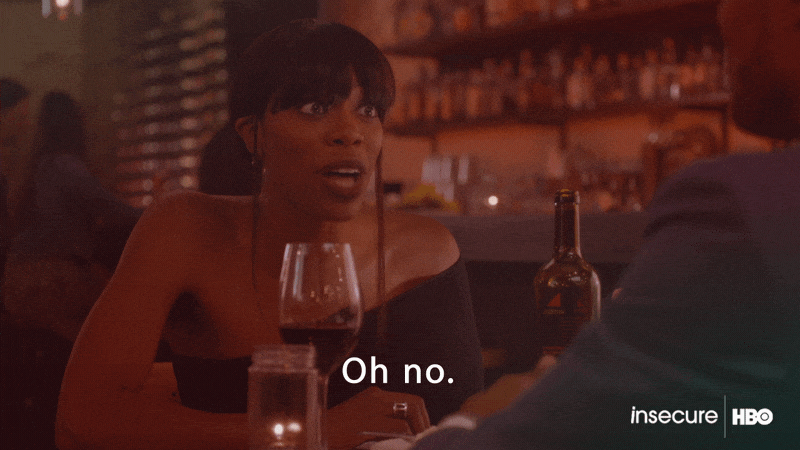 And looking into the world of romance a little bit more, those who are single or in a relationship go on an average of 16 dates per year.
However, those that are married are keen on keeping the flame alive by going on the most dates per year (24) and spending the most money on dates too (€68).
Advertisement
Surprisingly, divorcees go on more dates than single adults, coming in at 18 to 10.
And as for that awkward ending of do-we-split-don't-we-split the bill, it seems nearly half, (44 percent) would rather split on a first date.
34 percent prefer to pay the whole bill but if the date isn't going well, daters are more inclined to split the bill (60 percent).
However, 40 percent of daters believe that paying the whole bill will result in a second date and 1 in 4 are more likely to share a kiss.
It all adds up, right?