3 years ago
One third of pet owners say their furry friends are their 'favourite child'
We all love our pets.
To some, they are our mates that will always be there when we get home from work. They make us laugh when they don't even mean to and just fill us with joy at the most boring times.
But do you love your pet more than you love your children? A certain amount of people do...
According to Pretty52, OnePoll recently conducted a survey for dog food brand I And Love And You and asked pet owners about their relationships with their furry friends.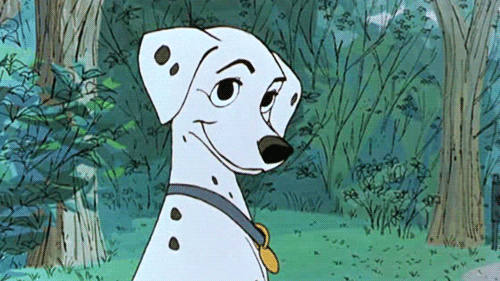 Advertisement
Of the 2,000 surveyed, 34 percent said that their pet was their 'favourite child'. To further that, 78 percent said that their pet was part of the family and 68 percent said they see their loyal companion as a human.
To take a deeper look into pet and human friendships, 58 percent said that they understand them better than their significant others, 44 percent have started social media accounts for their pets and 41 percent said they spend more money on meals for their pets than for themselves.
How far do you go for your furry friend? Do you love them more than your other half or your kids?