5 years ago
A scramble for tickets! Daniel O'Donnell has announced his 2018 concert dates
Daniel O'Donnell fans, listen up.
That Donegal native has just come back from a three-week residency in the US, and is now looking to brighten up our Christmas.
Daniel has just announced that his new festive CD and DVD, Christmas with Daniel, will be released on November 24.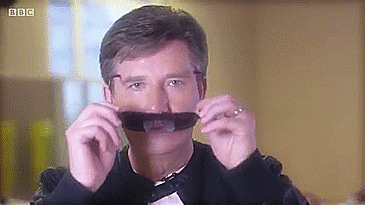 Christmas with Daniel was filmed in Dublin's National Convention Centre and has a massive 39 tracks on two CDs.
Advertisement
The album includes tunes featuring Mary Duff, The Presentation Choir of Britain's Got Talent fame, the Rathdowney Choir and the Billie Barry Kids.
However, if you want to see the man up close and personal, he has just announced his 2018 tour dates.
Yep, Daniel will play in the INEC in Killarney from 14-19 August 2018, and tickets are going on sale December 2.
You better scramble to get your hands on those tickets though, as they're sure to sell out fast!