6 years ago
Throwback! 7 memories from childhood our own kids can embrace
Brought to you by MiWadi
Have you turned, just a little bit, into your mother?
If you find yourself saying "Ah when I was small..." then yes, yes you have.
Still, there really is nothing like a whack of generational nostalgia.
Yup, overlook the dodgy haircuts; forget the questionable fashion-choices; don't dwell on the realities of our pre-internet lives... and give your own kids some genuinely lovely throwback-inspired memories of their own...
Here are our favourite seven: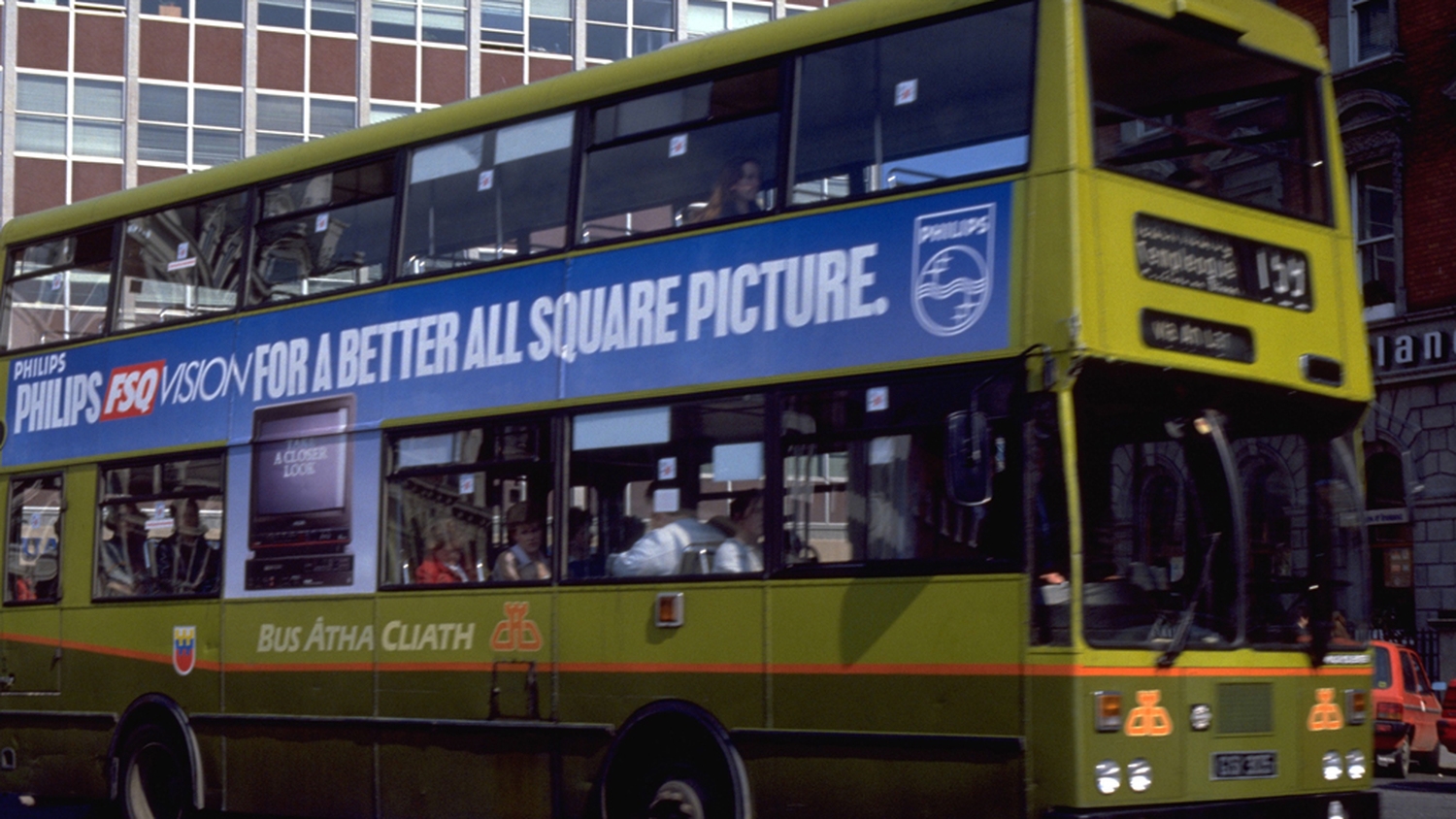 1) Get the bus. It's a novelty to them, but back in the day it was the only way to get from A to B for most of us. Introduce them to the art of getting upstairs on a moving double-decker for that extra bit of fun.
2) Let them get absolutely filthy outside in the soil. A lot of mums and dads are concerned about dirt and germs these days - so we say take them out in the muck and get the whole family stuck in.
Advertisement
3) Make you own ice-lollies with Miwadi. They are a great alternative to shop bought ones and the kids will love getting involved choosing their favourite flavours, mixing with water, pouring into moulds and waiting for them to set in the freezer. Delicious!
4) Go for a Sunday drive after a vast lunch, shouting "you'll enjoy it when you get there!" Then encourage them to walk for miles when you do (eventually!) arrive. 99s for everyone on the way home.
5) Draw a massive hopscotch grid on the pavement and invent a convoluted scoring system.
6) Get a jumpstart on the school booklist and let them cover everything in brown paper – or even better, really stiff wallpaper. Use reams of sellotape and show them how to write their names against the edge of a ruler.
7) Go to the beach with sambos in tinfoil. Then get exhausted jumping over waves and afterwards melt away the goosebumps with a rubdown of a rough, line-dried towel. They'll sleep tonight!
MiWadi, Ireland's favourite dilute, now has added vitamins, B3, B6 & zinc, which help to contribute to the growth of healthy bones and the maintenance of a healthy immune system.
Brought to you by MiWadi