5 years ago
Pack your bags: Norwegian Air's €60 Cork-US flights are about to jet-off
We've long enjoyed a bit of a soiree Stateside. Whether for a J1 or just jetting on yer holliers, the US is a pretty fantastic destination.
Still, getting there is notorious pricey.
Not anymore! Norwegian Air has been promising us cheap-as-chips flights to America for some time. And now it seems that our US dreams are about to become a reality.
Hurrah!
Yes, the airline's ambitious plans to fly from both Cork and Shannon and have now officially been approved by the US aviation regulator.
It has promised tickets from as low as €59 each way - but as always, you'll have to be quick to get your hands on those bargain basement flights.
The Irish Times says it is likely that Norwegian Air will kick-off with a Cork-Boston route, followed then by flights from Shannon, Belfast and possibly Dublin. It could also begin New York services soon from the same Irish airports.
Advertisement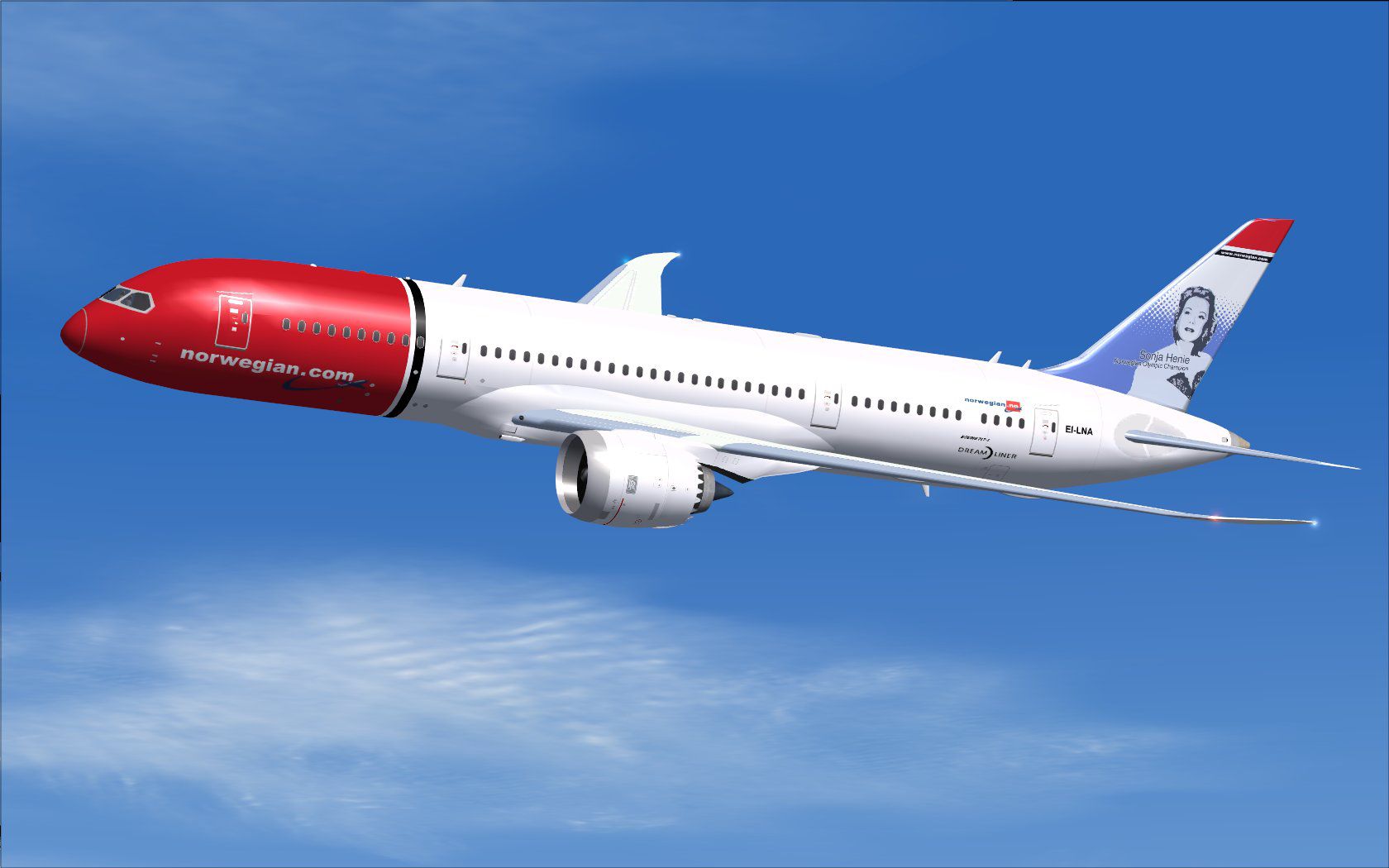 It has been widely observed that the company is using the immensely successful Ryanair model of air-travel, albeit applying it to long-haul flights.
Norwegian Air will furthermore use 'non standard' airports to keep costs super low. For example, it has already confirmed it will use Stewart Airport in New York (rather than the likes of JFK) as a base.
It is also rumoured that its Boston landing strip will actually be in Rhode Island, 100km outside the city.
The Icelandic airline WOW Air will begin its own US-bound flights from Dublin and Cork this summer, with prices beginning at a wholly reasonably €130.
In recent times business groups as well as MEPs and ministers for transport past and present Paschal Donohoe and Shane Ross have all lobbied Washington to approve Norwegian Air's application.