5 years ago
5-year-old dies after being turned down by doctor for being 10 minutes late
This is absolutely heartbreaking.
A 5-year-old girl as died after doctors turned her away for being ten minutes late to her emergency appointment.
Ellie-May Clark was wheezing and struggling to walk when her mother tried to make her in for an appointment at The Grange Clinic in Newport, South Wales.
However, the girl and her mother, Shanice Clark, were turned down on arrival, back in January of 2015.
The investigation into the girl's death, which was carried out recently, showed that the doctor was aware of Ellie-May's life-threatening condition, but she still chose to turn her away because she has a 'ten-minute rule'.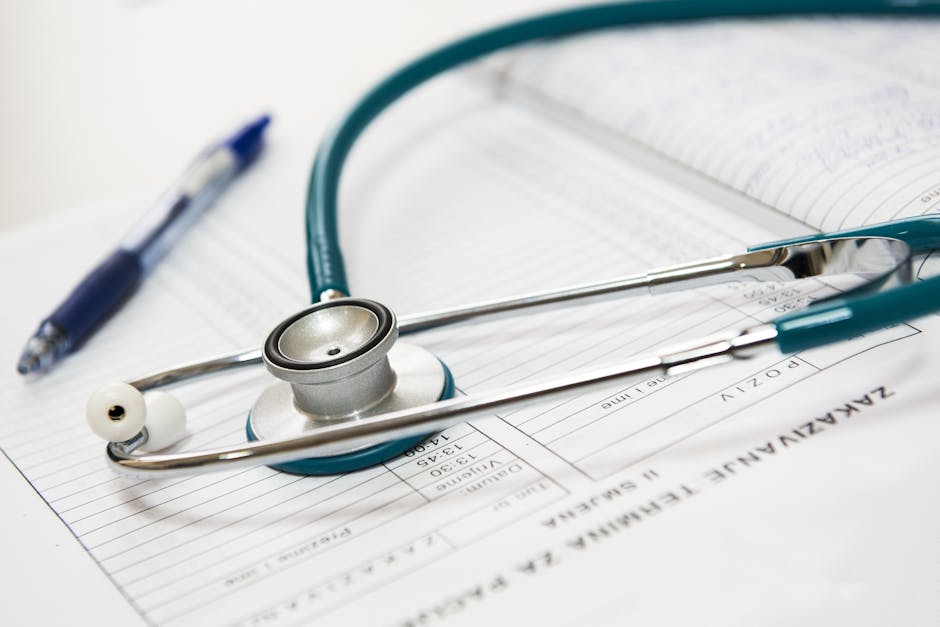 According to the report, Ellie's mam was also caring for her 8-week-old child, did not have a car, and only had 25 minutes to get her family to the clinic for 5pm for her appointment with Doctor Joanne Rowe.
Advertisement
The coroner reports that Dr Rowe refused service because they just missed the 10-minute window, and told the family to come back the next day.
However, that night Ellie-May suffered from a coughing fit and turned blue. She was rushed to a nearby hospital but unfortunately could not be saved.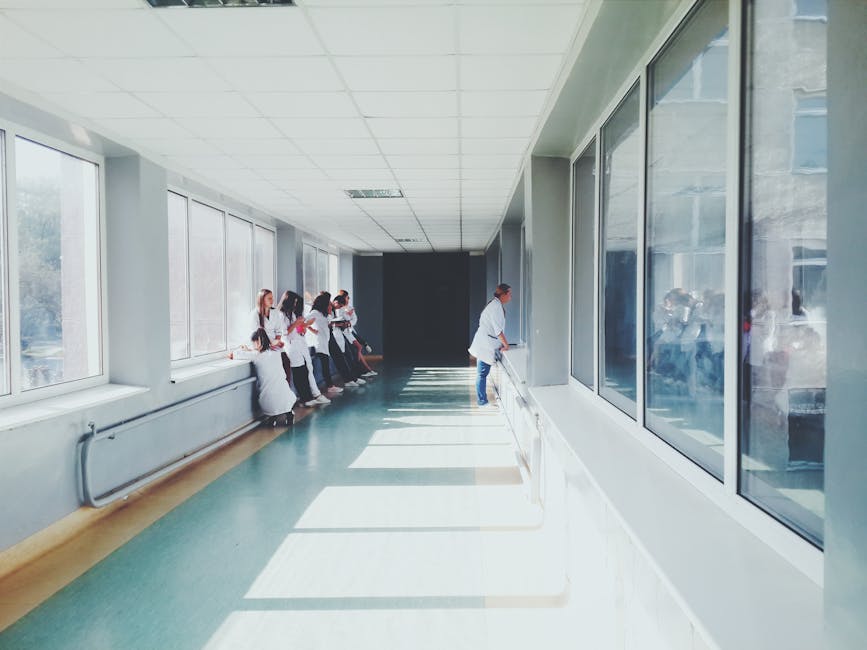 The report states that she had bronchial asthma and may also have suffered a seizure some time before her death.
According to the Independent, Coroner Wendy James said: "From the evidence before me, it is not possible for me to determine with certainty whether an earlier intervention would have altered the outcome for Ellie but nonetheless Ellie should have been seen by a [general practitioner] that day and she was let down by the failures in the system.
"Ellie-May Clark died of natural causes where the opportunity to provide potentially life-saving treatment was missed."