5 years ago
Princess Charlotte just made history after the birth of her baby brother
It's an exciting time for the royal family.
Kate Middleton gave birth to her third child earlier today with Kensington Palace announcing that she and Prince William had welcomed a baby boy around 11am.
And while news of a new baby is exciting enough, it's also quite an exciting time for Princess Charlotte who just made history thanks to the birth of her baby brother.
Princess Charlotte has now become the first female royal to retain her claim to the throne regardless of the gender of her newborn sibling.
Prior to 2013, there was a rule in place that said if the next sibling was male, they would automatically step over their older sister to claim the throne.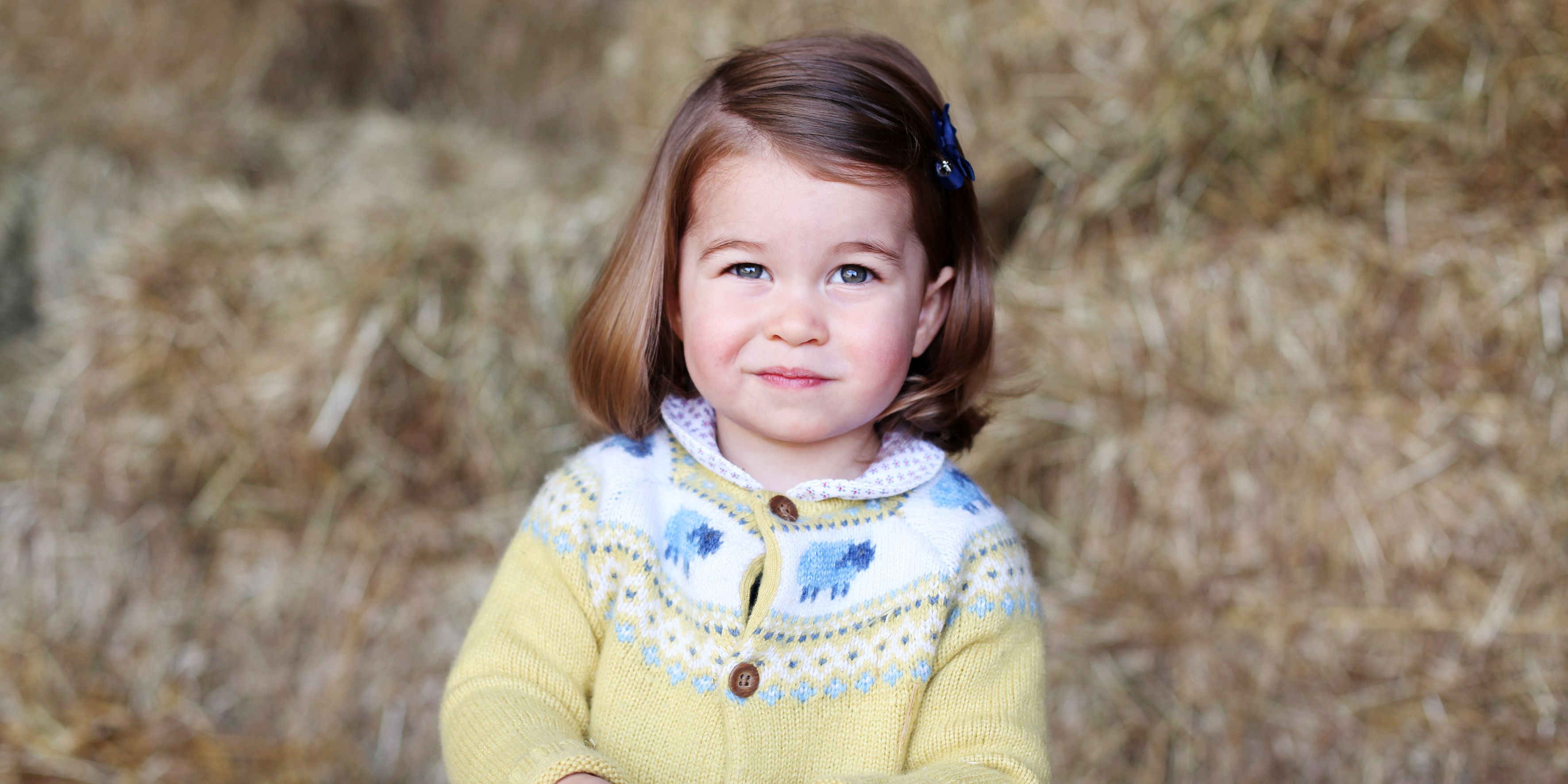 Advertisement
However, five years ago the  Succession to the Crown Act was introduced which means "in determining the succession to the Crown, the gender of a person born after 28 October 2011 does not give that person, or that person's descendants, precedence over any other person (whenever born)."
The previous rules, where it was the gender that determined who claimed the throne, dated all the way back to 1701, so you know... we think it was time to change it.
When Princess Charlotte was born on May 2, 2015, it was announced that she would automatically be granted the title of HRH, whereas she would have only been a Lady with previous rules.