3 years ago
These gorgeous children's teepees are landing in Aldi TOMORROW
Look, we'd love to say that we'll be spending much of the forthcoming season outside in the sunshine.
BUT... in reality the weather will be predictably unpredictable - meaning the kids will have to enjoy plenty of indoor activities too.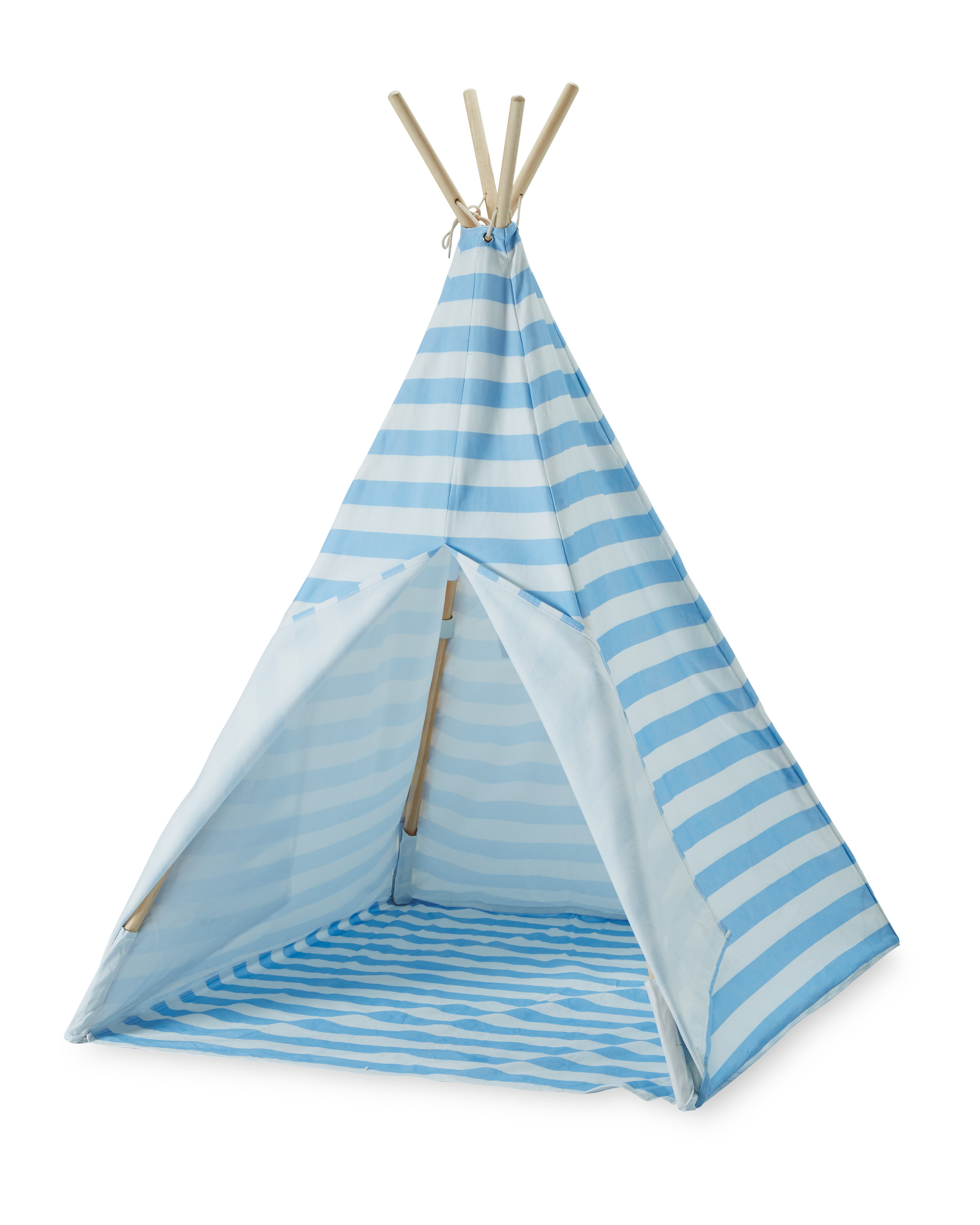 At least we spotted these gorgeously colourful canvas kids' teepees recently. And we reckon they're just about perfect for an Irish summer.
Arriving in Aldi TOMORROW, they cost €60.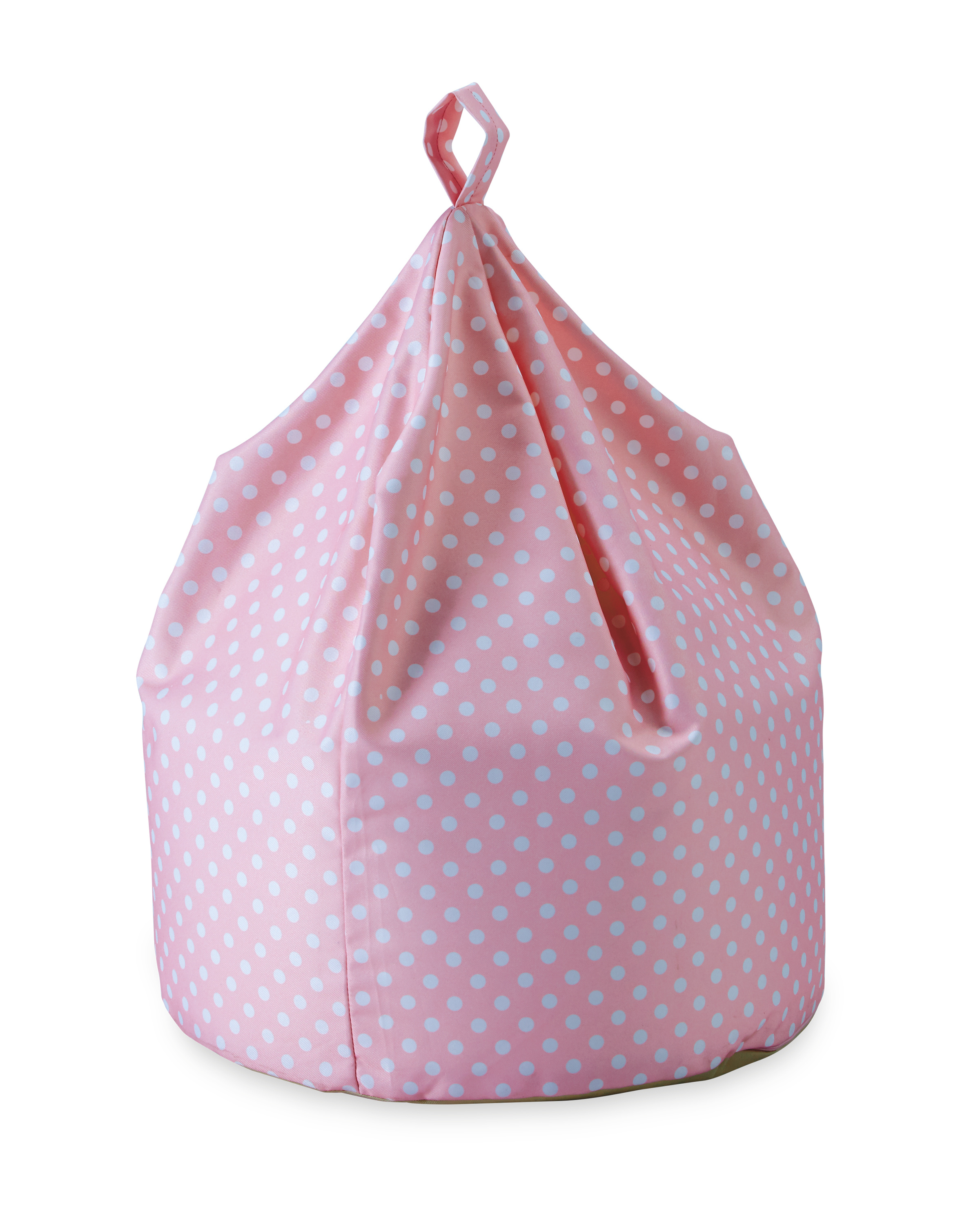 They're available in stars, pink spots, or blue stripes and Aldi says they're easy to assemble.
Otherwise, playroom beanbags in blue, grey, and pink caught our eye - €20 each and also landing in stores tomorrow.