2 years ago
This is how much of your year you'll spend grocery shopping
It is one of our most dreaded of weekly tasks and it seems we're spending a lot of time doing it.
Our weekly trip to the shops can be quite the stressful experience. With a list of items to get and a strict budget to adhere to, grocery shopping is not always the 'in-and-out' job we'd like it to be.
Well, research done by Lidl has revealed that we spend a significant amount of time doing said task– 250 hours a year to be precise.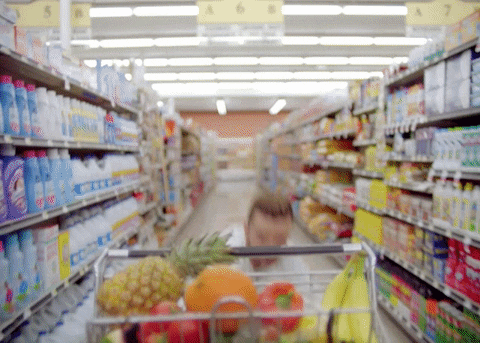 Two thirds of the respondents were shocked by this figure, saying it was more than they thought it would be but said they wouldn't cut down that time.
However, those living in the Connaught/Ulster regions were shocked by the findings and 47 percent say spending over 10 days grocery shopping annually is a complete waste of time.
The research also focussed a light on something many of us are guilty of – trolley snooping.
Advertisement
A whopping 64 percent of Irish female shoppers say they've had a nosey at other customers' shopping trolleys and baskets.
71 percent say it's out of interest while 30 percent admit they are doing it to silently judge.
And it seems when we're not going it alone - the study revealed that we'd prefer to bring a best friend or partner with us rather than a Hollywood A-list star.