These two are couple goals!
Blake Shelton has shared an insight into his life as a stepfather to his wife Gwen Stefani's three children.
The 'I'm Just A Girl' singer shares three sons with her ex-husband Gavin Rossdale; Kingston, 17, Zuma, 15, and Apollo, 9.
Shelton, while on the Today show, opened up about parenting and the learning experiences he has had in his new role.
"I've had stepparents. I think it's, in some ways, harder more difficult. I try to be careful about when to step back … and just talk, but no matter what, always be there if I'm needed."
The country music singer and his wife met not long after her divorce from Rossdale when they worked alongside each other as mentors on 'The Voice'.
The couple tied the knot in 2021.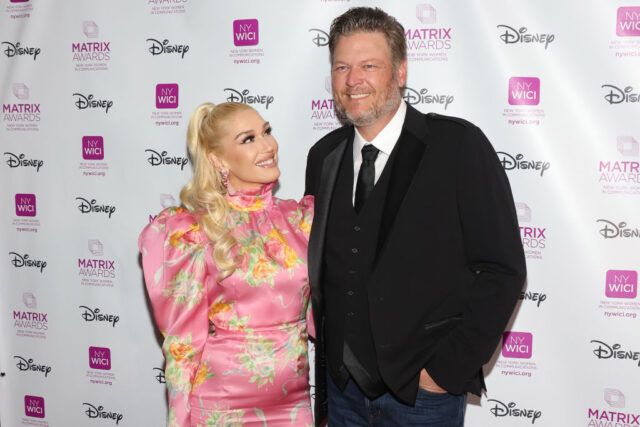 Earlier this year, Stefani delved into the beginning of her relationship with Shelton in an interview with 'People'.
The former 'No Doubt' member describes it as an 'amazing gift'.
"I didn't see any of this coming with Blake. This was just a big old 'What?' It was an amazing gift to experience love like that for the first time.
"He's changed my life … when I [started dating] Blake, that's when I felt home, like: 'Oh, this is where I'm supposed to be, with this guy.'"
Stefani still works as a coach on 'The Voice' and makes it her number one priority to strike the perfect balance between her work and family.
"When my kids were teenagers, I really wanted to make sure that I was home for them. And here we are."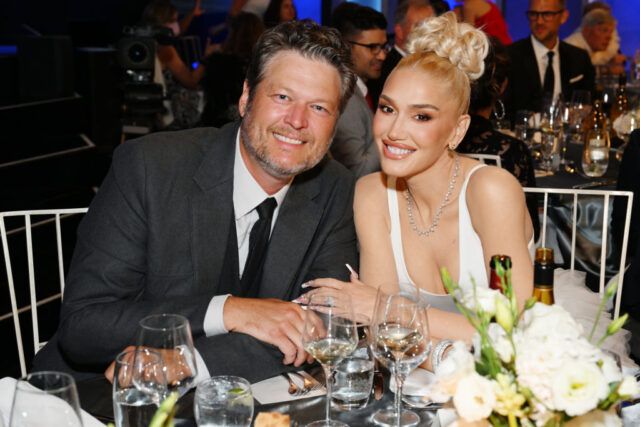 The 'It's My Life' singer's ex-husband, however, doesn't 'really co-parent' with Stefani and Shelton.
While appearing on the Not So Hollywood podcast, Rossdale referred to their 'opposing views' and cited the fact they are 'really different people' as the reason for this.
"I think you can go one of two ways.
"You can either do everything together… or you can just parent. And I think we just parent," the Bush frontman explained.
READ MORE: