We love a good hack at HerFamily.
Yes, with a few clever hacks we can make some jobs a whole lot easier and less time-consuming – especially when it comes to housework.
Well, thanks to Australian cleaning guru Shannon Lush we've learned another neat trick – this time it's all to do with our washing.
With the dodgy weather that's about these days, we've resorted back to using our dryers.
However, it can wreak havoc on our electricity bills – enter that neat trick we mentioned.
According to the crafty lady, if you put a dry tea towel in with your newly washed threads it will significantly reduce the length of time it takes to get the job done.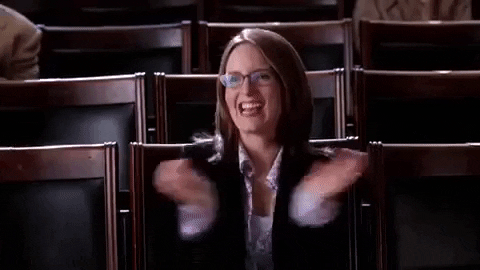 "Stick a dry tea towel in and your wash will dry a third faster," she told Sunrise on Sunday.
"It wicks the water away and spreads the surface area for the dryer to do its work."
Our electricity bill thanks you, Shannon.