3 years ago
We have found the jeans of our dreams in Stradivarius for only €30
Anyone in need of a new pair of jeans?
As with most things in our wardrobes, they get a lot of wear and tear. Our jeans are probably the most used items we own, so over the years they might become shapeless and thin.
We have worn our skinnies for many, many years now and think it might be time to trade them in for something a bit fresher.
If you're on the lookout for a new set of denims then take a look in Stradivarius because we just spotted the jeans of our dreams.
The light wash denim 'slouchy jeans' are a mix between a mom jean and a straight leg, with them being nipped in a little at the waist and at the bottom hem.
Advertisement
What's great about these jeans is that they're a bit more comfy than your regular skinnies but you can still glam them up for any Christmas nights out you have coming up.
We spotted a faux leather shirt on the Stradivarius website and think they would go perfectly with these jeans.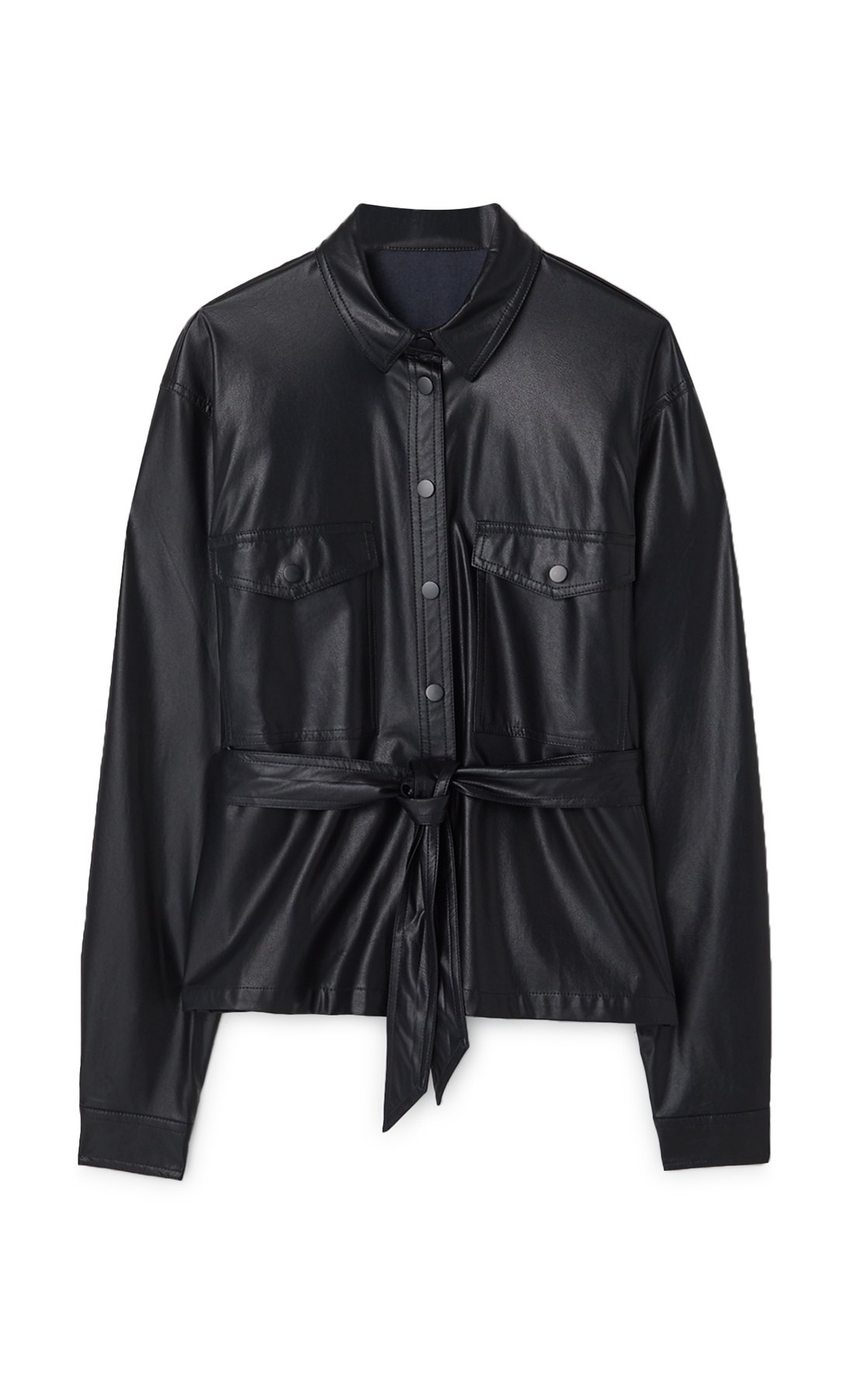 We already have the outfit planned in our heads! Simply team the jeans and shirt with black strappy heels, some layered jewellery (necklaces and bracelets) and you're ready to hit the road.
So simple yet so classic. You can find the jeans here for €29.99 and the shirt here for the same price.