3 years ago
#WhyImMarching: 'Abortion is a personal choice and nothing to do with the State'
Justice Laffoy last week defended the outcome of the Citizens' Assembly to the Oireachtas Committee.
And An Taoiseach Leo Varadkar has now announced potential referendum dates for next year.
So all-in-all, the campaign to Repeal The 8th is hotting up.
Organisers for this Saturday's annual March For Choice have also stated that their belief that Ireland is ready for a constitutional shift: "The Citizens' Assembly report shows us the Irish people are pro-choice. We are ready for change."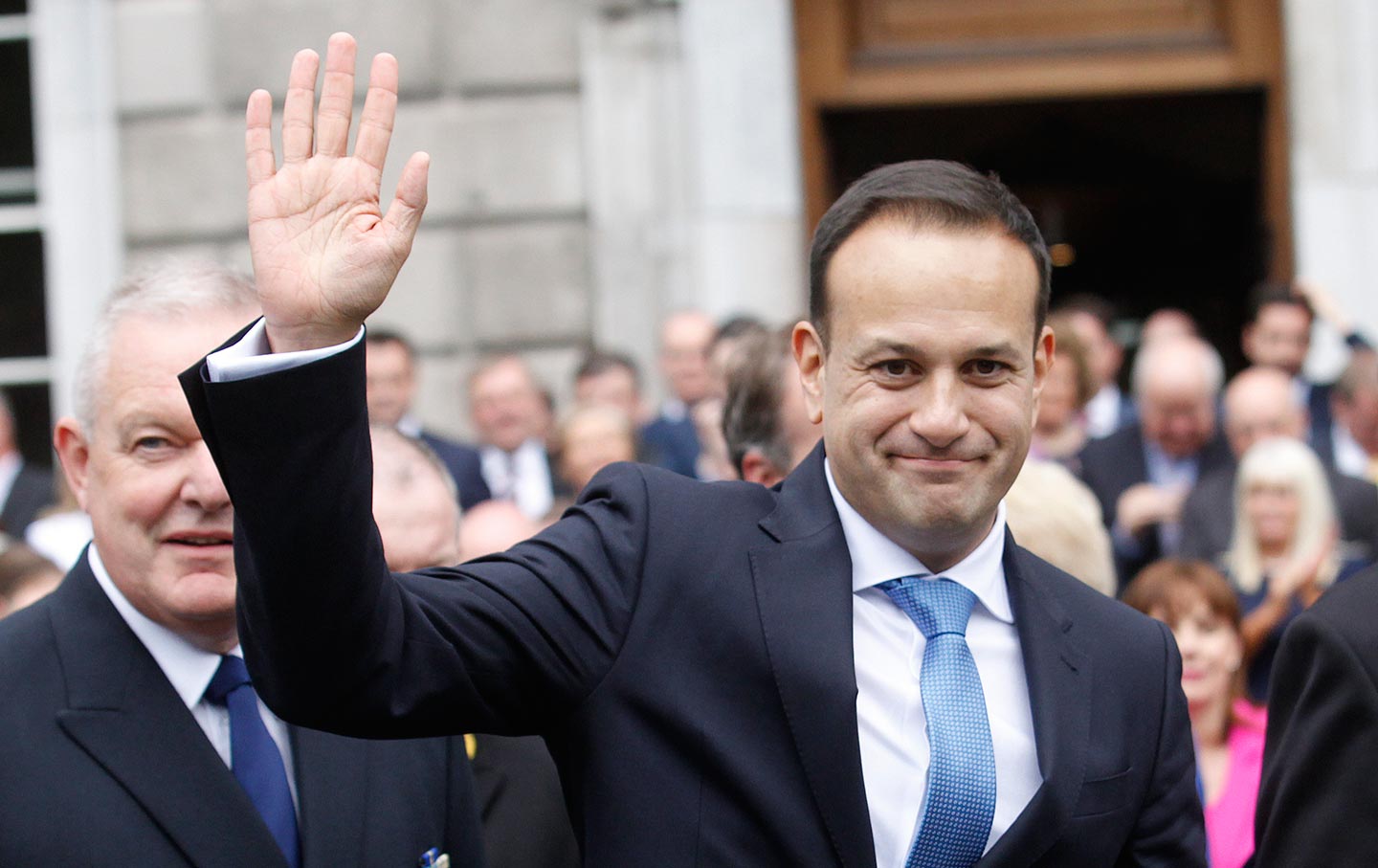 The 2017 March For Choice begins Saturday September 30 at 2pm in Dublin. Protesters are being asked to meet at the Garden Of Remembrance on Parnell Square before marching to Dáil Éireann.
A spokesperson for the Abortion Rights Campaign said the campaign to Repeal The 8th has been increasing in momentum.
"The movement to Repeal The 8th amendment from the Irish constitution has gone from strength to strength.
"In March, Strike4Repeal saw thousands of people occupy O'Connell Bridge and march on the Dáil in the evening, with countless more on the streets in cities around Ireland and abroad, showing that the issue of abortion rights is not going away."
This week, ordinary citizens from around Ireland have also been sharing their stories on social media under the hashtag #WhyImMarching.
"I'm marching this Saturday, coming all the way from Galway, because it's so unfair that in 2017 we are still being treated like this," said Jenni from Galway, adding: "I am a mother, I love my children but I know how hard parenting is. I would never force that on anyone. We should be the creators of our own destinies, not some archaic laws."
Sharon from Mayo explained that she was marching for her daughter. "I want my daughter to grow up in a country where she feels respected and listened to, I need to know that she will be safe and protected no matter what her future holds and I absolutely do not want her to feel like she is a second class citizen because she was born with a womb, therefore all she is good for is birthing children."
Aoife from Dundalk feels that abortion is a personal choice and nothing to do with the State. "I'm marching because, as a trans woman, I believe that bodily autonomy is integral to who we are as human beings.
"I also think that someone's decision to have an abortion (or not) is an entirely personal choice between them and their medical professional. Not your body? Not your business."
Despite several politicians claims that the Irish public is "not ready" for progressive abortion laws all the polls that have indicated otherwise, with an Irish Times/Ipsos MRBI poll stating that two-thirds of voters are in favour of repealing the 8th.
Christine from Castlebar said she's marching because she feels passionate about equality between the genders and she's worried about the harmful messages her son's will get growing up in a country where women do not have equal rights to men.
"I am marching so hopefully my daughters won't have to in the future. I'm marching so my sons grow up in a society that teaches them that women are equal... because it takes a village!
"And I am marching because I work just as, if not harder than my husband does to contribute to society and I deserve the same respect from my government as he gets."
The annual March For Choice is on at 2pm Saturday, September 30, assembling at the Garden Of Remembrance on Parnell Square, Dublin.