3 years ago
Study shows how new fathers can experience changes in brain chemistry too
The term baby brain might be more commonly associated with new mothers.
But scientists discovered that fatherhood triggers a major change in brain chemistry in men too.
Yale University researchers enlisted 16 university-educated new dads and monitored their brains during various stages of their child's life.
According to the study, published in the journal Social Neuroscience, the child-rearing fathers experienced a growth in grey matter in the striatum, amygdala, and hypothalamus.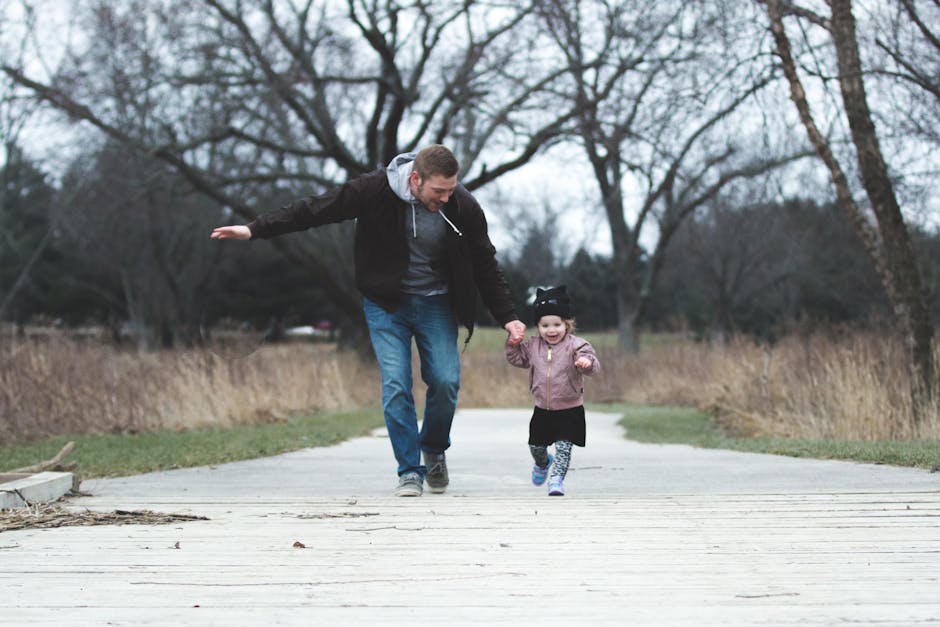 Advertisement
The boost in grey matter made the new dads more emotionally responsive and better at multitasking. Interestingly, the new fathers also experienced a deterioration in their memory.
According to the notes: "These early father-infant interactions and emotional bonding become the basis of the father-infant attachment, which has a long-lasting impact on cognitive functions and social attachment for offspring."
The study was led by Ruth Feldman at Bar-Ilan University in Israel, who also headed the first-ever study into brain patterns in gay fathers last year. The earlier study showed that the brains of gay dads change to become more 'maternal' when they become the primary caregiver to a small child.