Katie Price has been slammed by her ex, Kieran Hayler.
The two have had disagreements in the past and now Kieran is speaking out about his ex-wife's actions.
During Katie's TikTok livestream last night, her daughter Bunny, who she shares with Kieran, could be seen filming content for her own account while her mum prepared dinner.
Bunny balanced her iPad on the counter and told her brother Jett: "Move! You're in my TikTok!" Jett replied: "Your in mum's TikTok…"
"No you're in mine," Bunny said back. TikTok and YouTube state that the platforms are for those who are at least 13 years old. Katie's daughter is eight years old.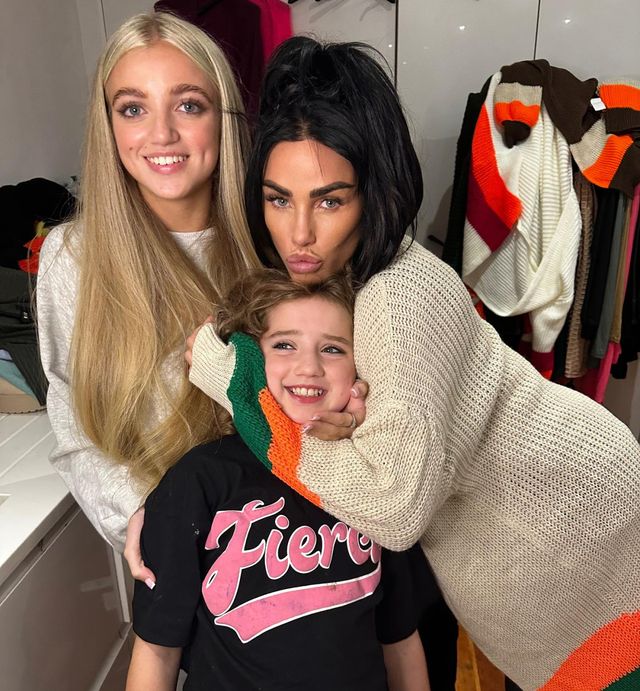 Kieran Hayler slammed his ex in an interview with The Sun saying: "Social media sites are a dangerous place for young, vulnerable children.
"Katie often refers to her kidnapping threats and fears for the children's safety yet allows her children to chat with complete strangers on these sites – TikTok and YouTube.
"Where is the parental protection and safeguarding?"
Bunny had previously been banned from the video-sharing platform earlier this year.
It comes after the former glamour model was condemned for driving while Bunny wasn't buckled in.
Katie was recently on 'Living With Lucy', where host Lucy Kennedy spends a period of time following a star around in their day-to-day life.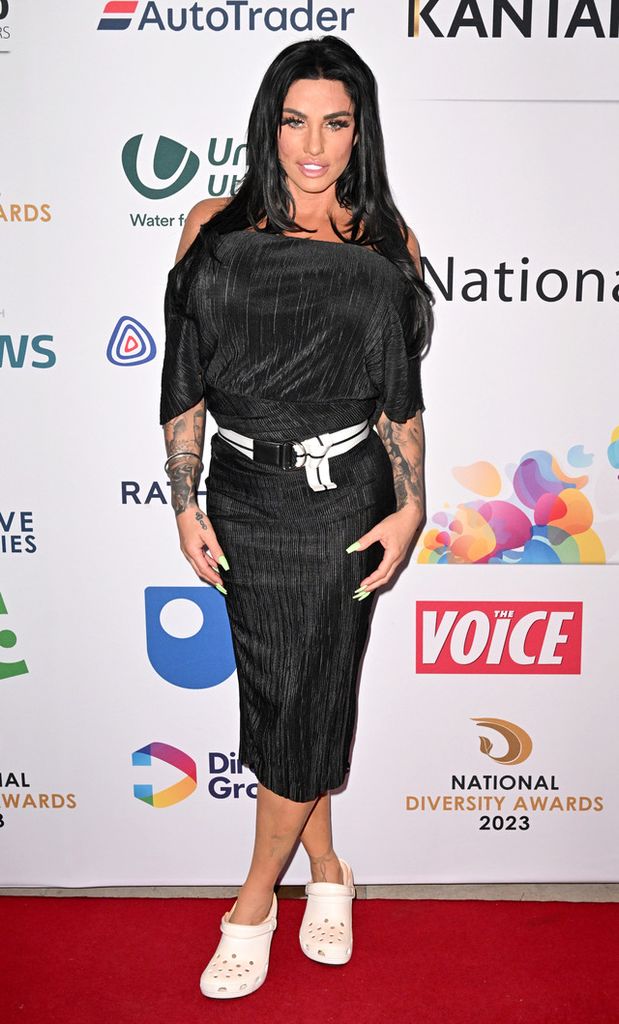 While filming, cameras captured Bunny standing beside Lucy in the backseat, unrestrained as her mother drove.
After seeing the footage, a rep for Kieran quoted the star as saying: "It deeply troubles me to see this – Bunny clearly is not wearing a seat belt, this is highly irresponsible.
"They are laughing instead over Katie's flatulence, this is no laughing matter – children are seriously injured or worse killed in Road Traffic Accidents every day. Safety first, always."
READ MORE: