4 years ago
This airport helps you hide an engagement ring from your partner
What a brilliant idea.
If you or someone you know is looking to propose to their SO while on holiday, then you need to read what this airport is doing.
Instead of worrying that your partner might get a glimpse of a ring box while going through security, an airport in the UK has a fail-proof plan to distract them.
The East Midland Airport in the UK has announced that if you want a bit of privacy, all you have to do is ring them to get a special code.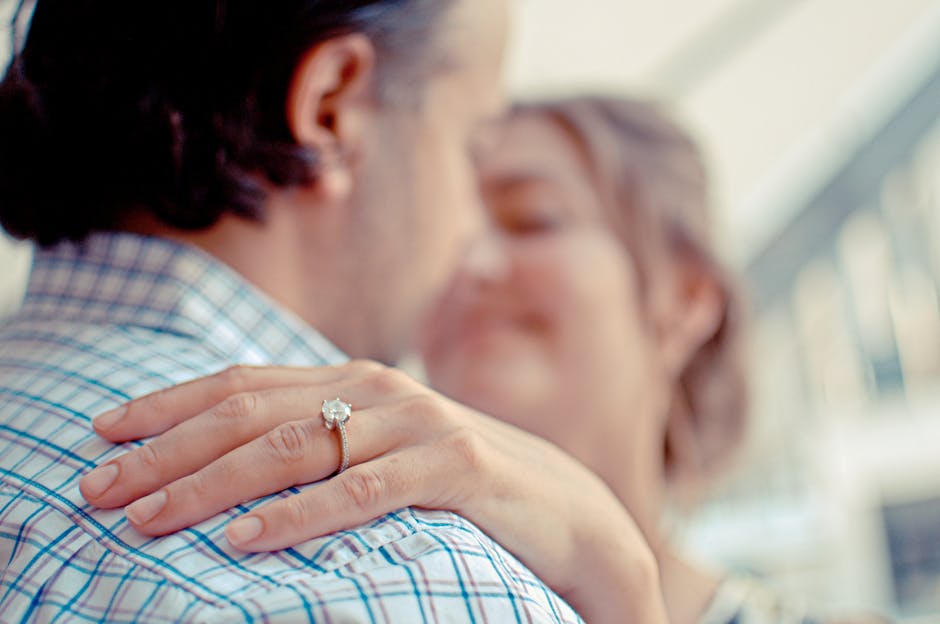 So, when you're walking through security, just give your code and staff will direct you to a seperate lane away from your partner so you don't need to worry about hiding the ring.
Advertisement
"Once they reach security and say the secret code, we make sure that they are both in separate security lanes so the ring won't be accidentally discovered," said the airport's head of security, Matthew Quinney.
"It would put a big damper on someone's meticulously planned romantic trip if their big surprise was revealed even before they've boarded the plane.
"Arguably, there are more romantic places to be proposed to than in our security hall," he joked.
We think more airports should definitely learn a thing or two from East Midlands.