There is only one Grinch and that is Jim Carrey.
Let's face it. Even though Christmas is weeks away, most of us are already watching our favourite festive movies.
With that said, many parents may revert back to their beloved Christmas movies from their childhood to share with their little ones this time of year.
One of the all-time greats is 'How The Grinch Stole Christmas', and if this is a family favourite for your clan, we've got some hopeful news for you.
This Christmas classic could be getting a reboot, with Jim Carrey reportedly earmarked to step back into his furry green role as The Grinch after more than 20 years.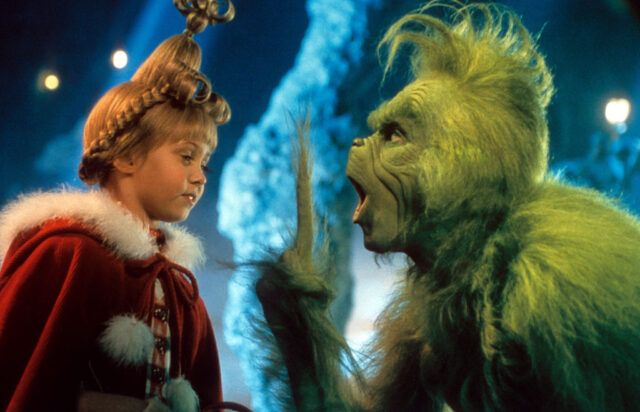 Earlier this year, Giant Freakin Robot reported that a second Grinch film is imminent and that Carrey would be returning to Whoville once again.
"Jim Carrey is returning to Universal Pictures for The Grinch 2, once again playing Dr. Seuss' most famous and ill-tempered creation," the outlet reports.
However, Carrey has yet to confirm anything and even confessed to Comic Book in 2017 that he isn't a big fan of sequels, but he did not rule it out either.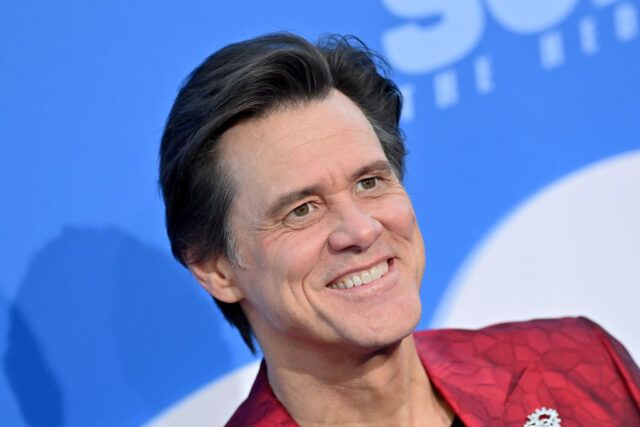 "I find sequels are a function of commerce for the most part. At least the two I've done, they were characters I enjoyed doing, but I did find myself almost parroting myself at that point.
"When you put 10 years between you and the last time you did it, suddenly you're going, 'How did I do that again?'… So, you're imitating your original inspiration… I'm not a crazy sequel guy."
Though Carrey may not been overly keen to reprise the hilarious and lovable Grinch in the past, he also didn't say he would 'hate, hate, hate, double hate, loathe entirely'.
READ MORE: